About us
Here at Spectrum Industrial we hold one of the largest manufacturing capabilities in the UK both for signs and safety products. We have over 20 years' experience of providing solutions that help identify, manage and reduce safety risks and hazards in the workplace.
Our extensive range of thousands of safety products includes Health and Safety Signs, Lockout Tagout and inspection and monitoring products including Scaffolding Tags and Ladder Safety Tags. Spectrum Industrial also offers a state of the art design and manufacturing service for all your bespoke signage needs.
Working side by side with our Distributor Team we supply a vast range of companies covering many industries world wide. At Spectrum Industrial we provide high levels of support to our Distributors including through the use of our Mobile Training Unit, Site Team expertise and marketing support. Get in touch for details of your local distributor or to enquire how to join our Distributor Team.
Site Safety Service for Yorkshire Industry 
 Spectrum are able to help you maintain compliance with Health and Safety Legislation. We offer site visits to assess safe working practises, safety signage, tagging and Lockout needs and will highlight and facilitate any necessary changes.
Spectrum Industrial's Badges
3 / 12 Badges Achieved

Members who have attended workshops on inclusion in the workplace and improving workplace mental health gain the inclusivity badge. To learn more about becoming a member of the Made in Group inclusivity campaign visit www.madeequal.com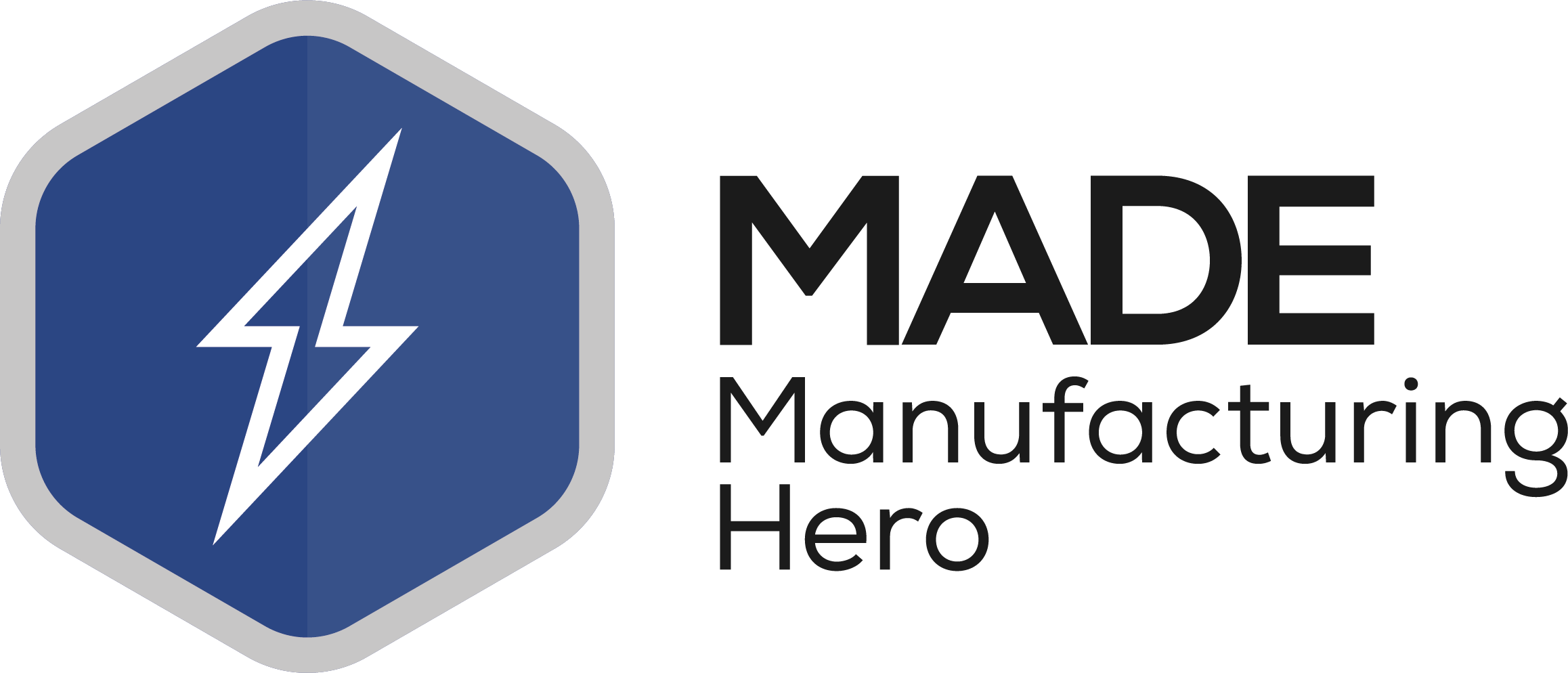 Awarded to members that have made an exceptional achievement, which includes some social good. Including those who showed support for "Backing Britain" and "Made Futures" projects through submitting articles to the respective publications.
Awarded to participants in the Made Futures virtual careers week – both exhibitors and speakers.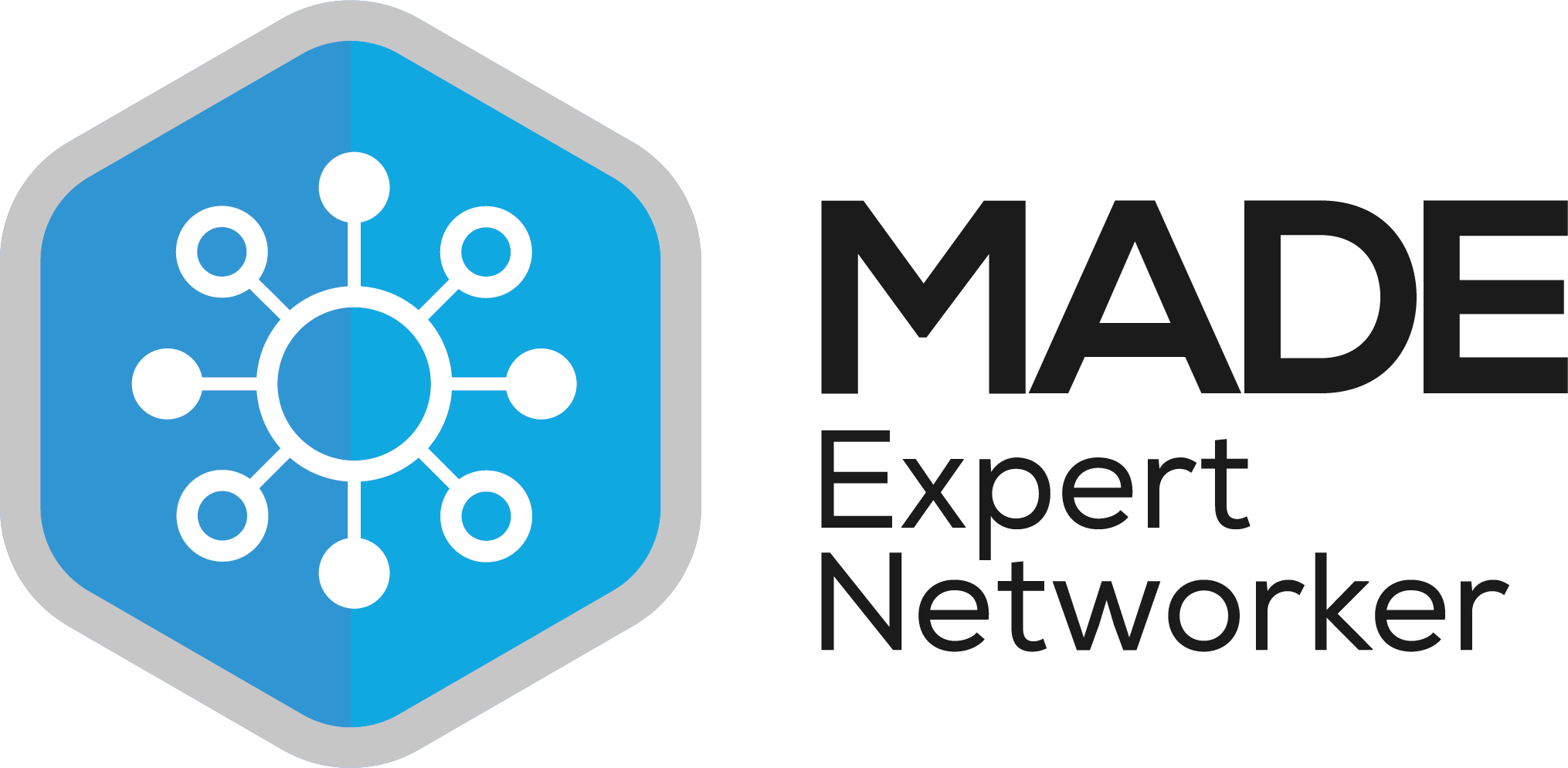 Awarded to members who have attend at least 6+ networking events in a year (starting from 2021).
Awarded to the first 100 members of the Made in Group.
The brand new "Made Green". More information on this is to follow soon.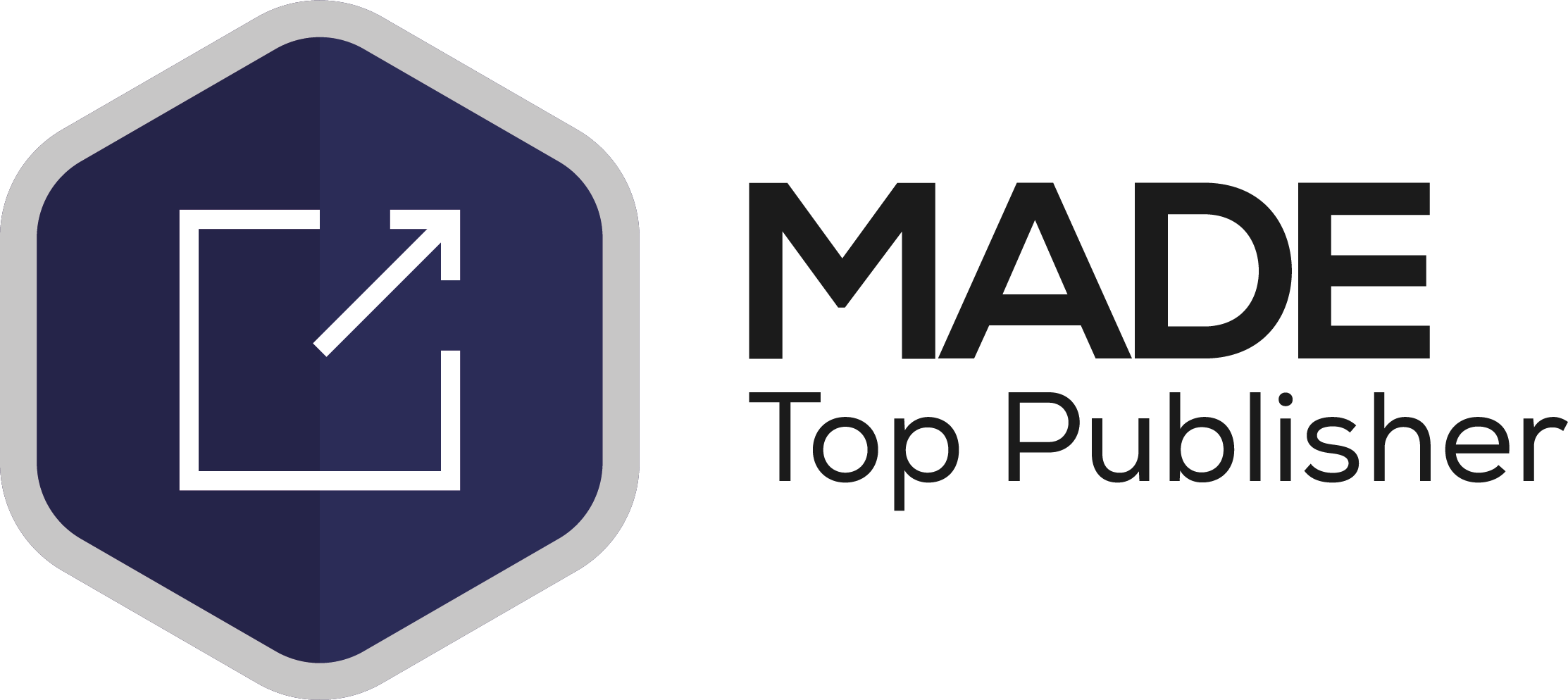 Awarded to members that publish at least 6+ articles in a year (starting from 2021).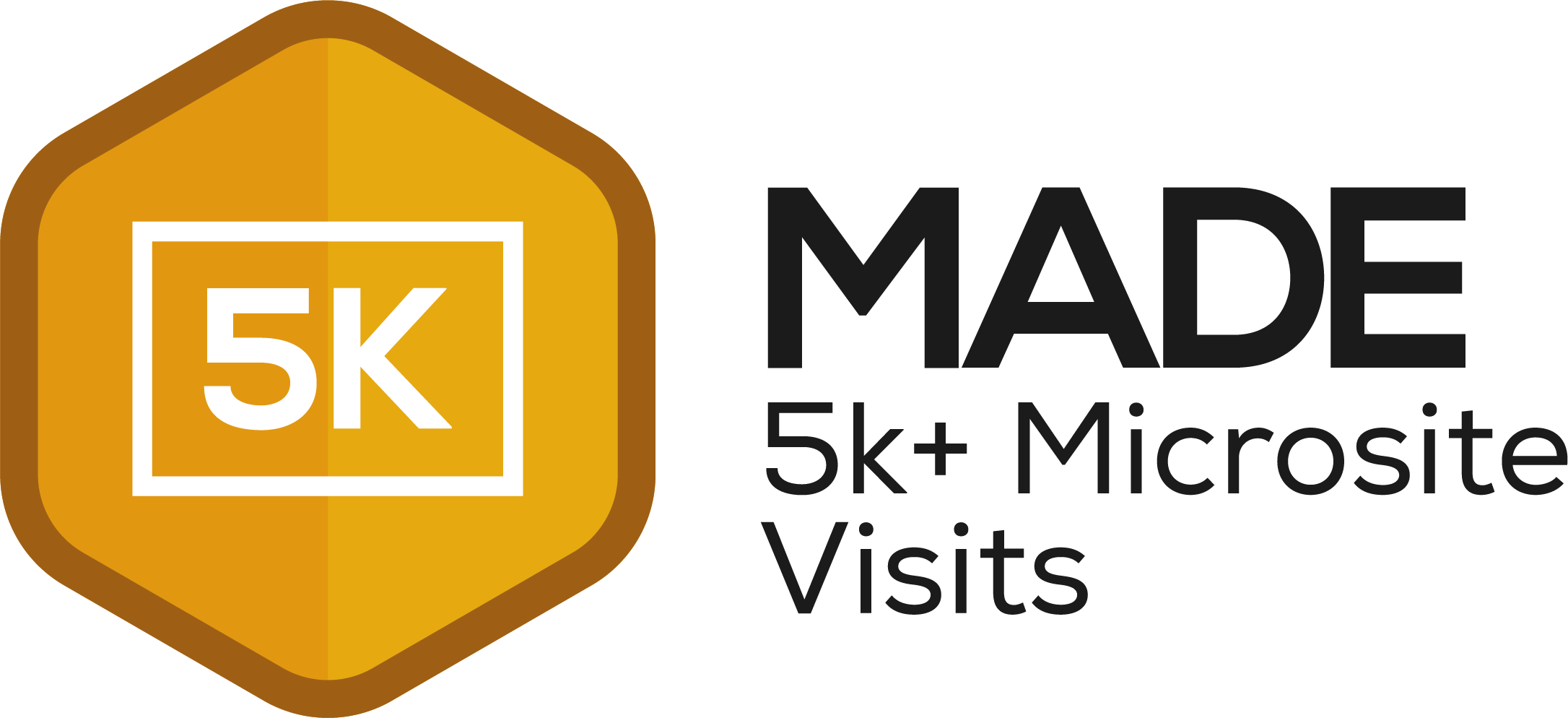 Members who have had at least 5k+ visits to their microsite.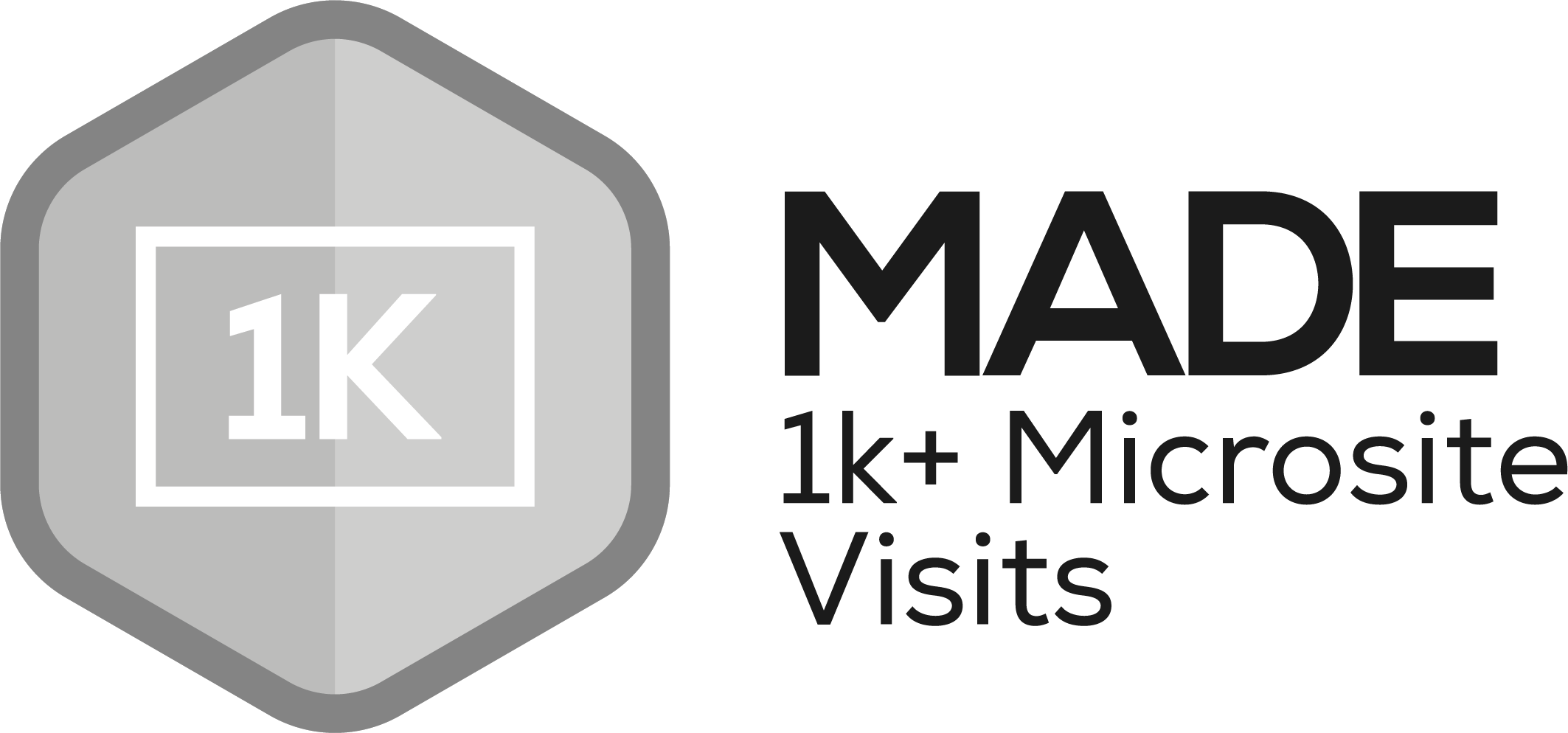 Members who have had at least 1k+ visitors to their microsite.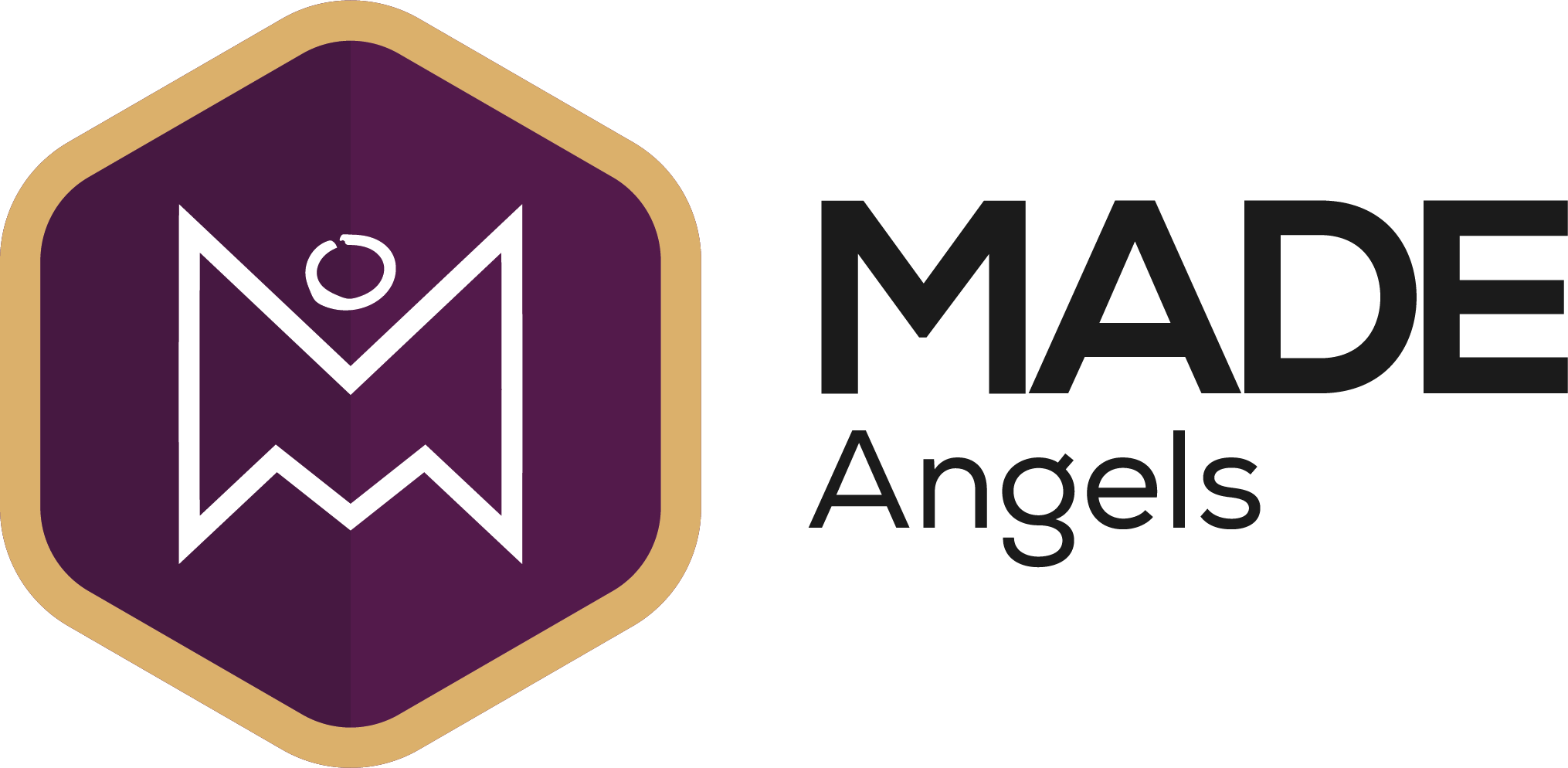 Awarded to members of the Made Angels investor network (this group meet up once a quarter).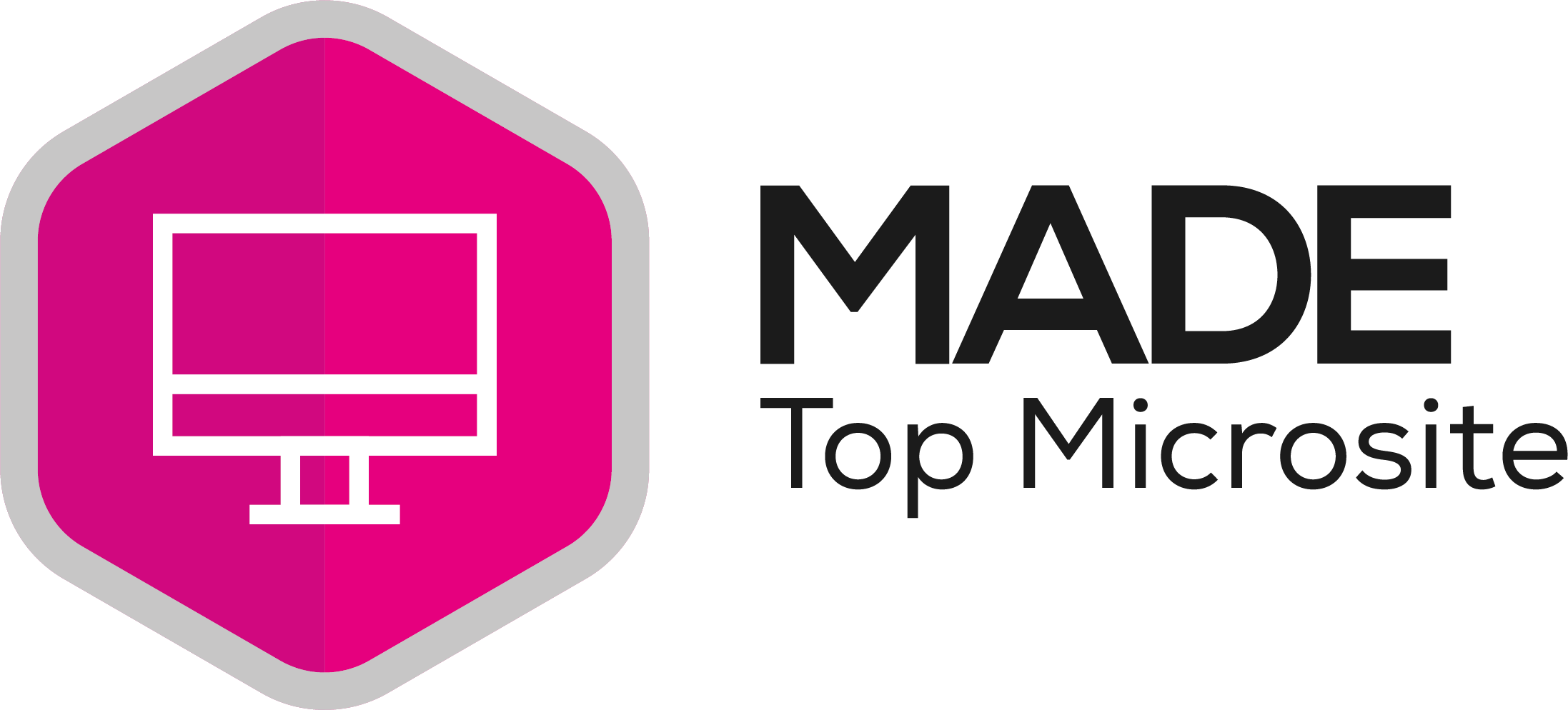 Awarded to all of the members that appear in the top #MicrositeOfTheDay post, as chosen by the digital communications team.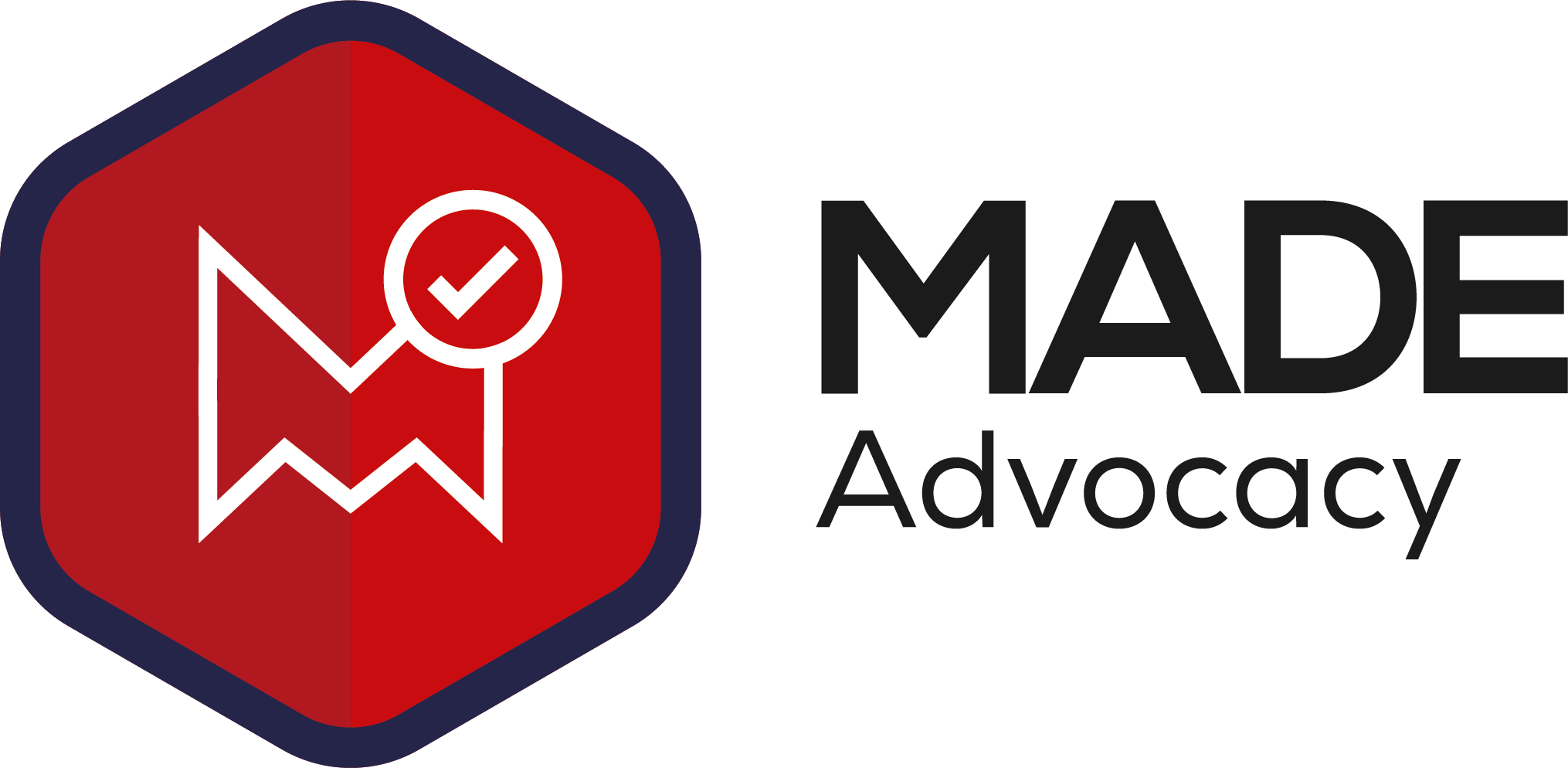 Awarded to members who have a "Member of Made" logo on their main company website, with a link going back to their microsite.
Services Spectrum Industrial Provide
Services
Site Safety Surveys
By law the correct safety signage should be displayed in the appropriate locations and to current legal standards.
Product Training
Our Mobile Training Unit provides detailed information and training on many of the key Spectrum ranges such as Lockout Tagout, Tagging Systems and Safety Signs.
Mobile Training Unit
Manned and supported by the Spectrum team our unit is free to use and has been designed to reach out to all types of customers in a variety of industries.
Learn More About Spectrum Industrial
Our Company
The Spectrum Industrial Team
Made in Yorkshire Spectrum Industrial Team